OPERA RP13

(IT) Ristrutturazione per elementi di un fienile/casolare che diventa residenza. Si mantengono la struttura originaria in mattoni e le travi in legno. Completamente immersa nel paesaggio rurale bolognese.

Mensola: Lamiera in ferro piegata, laccata opaca e fissata tra i giunti del muro in mattoni pieni.

(ENG) An elemental refurbishment of a former barn into a residential unit, keeping its original brick structure and wooden beams. Fully immersed in Bologna's rural landscape.

Shelf: Bent metal sheets lacquered and fixed in the joints of the brick wall.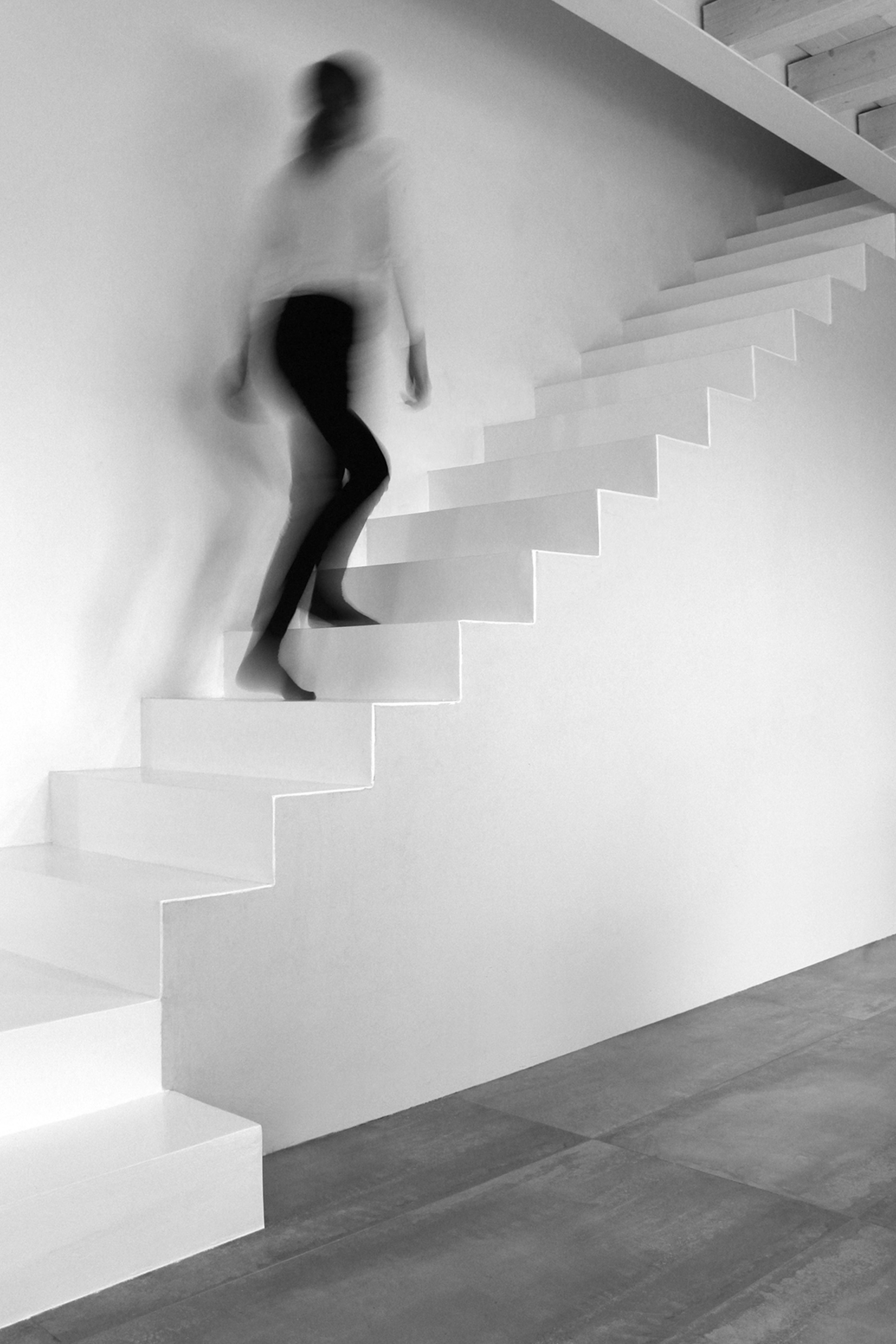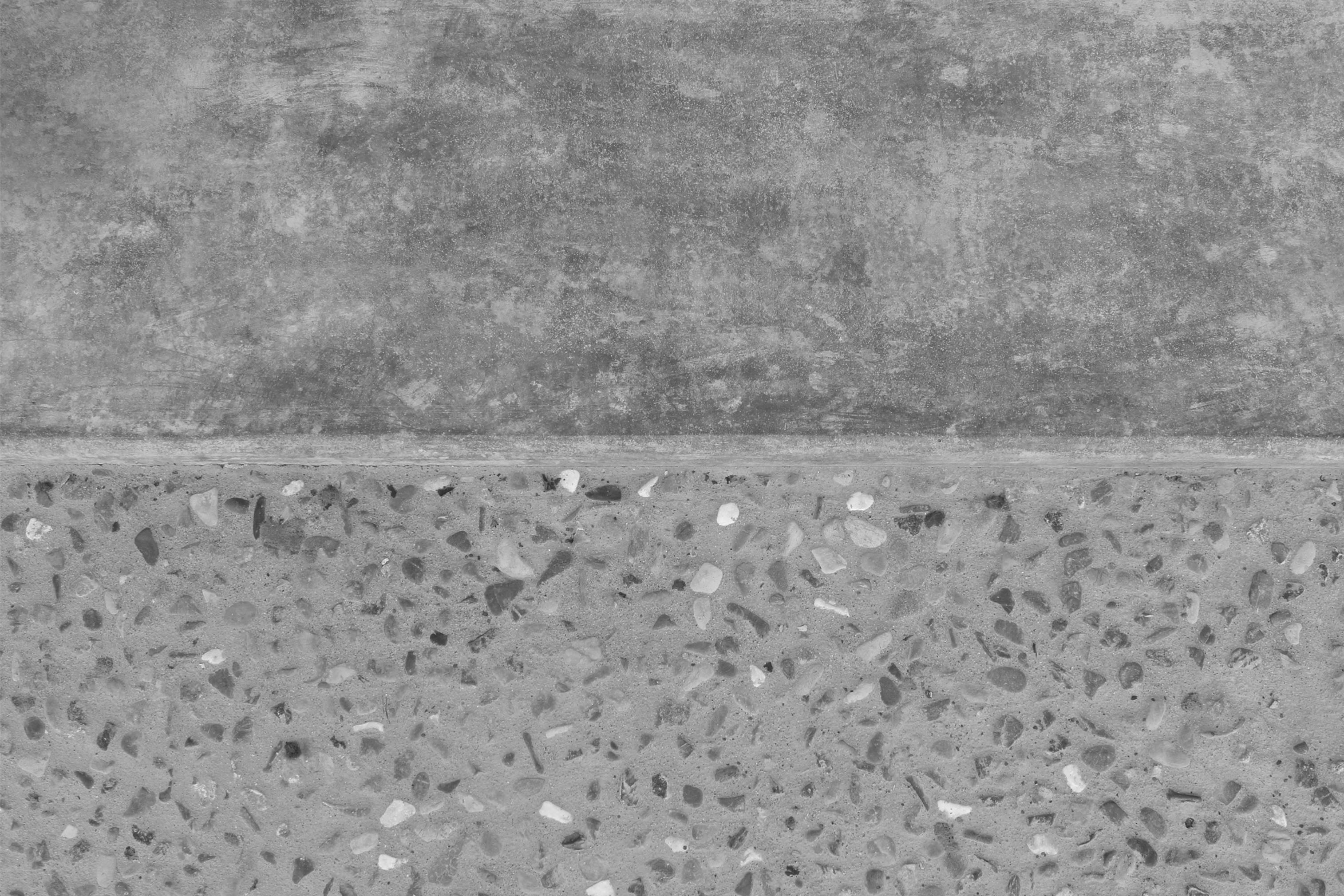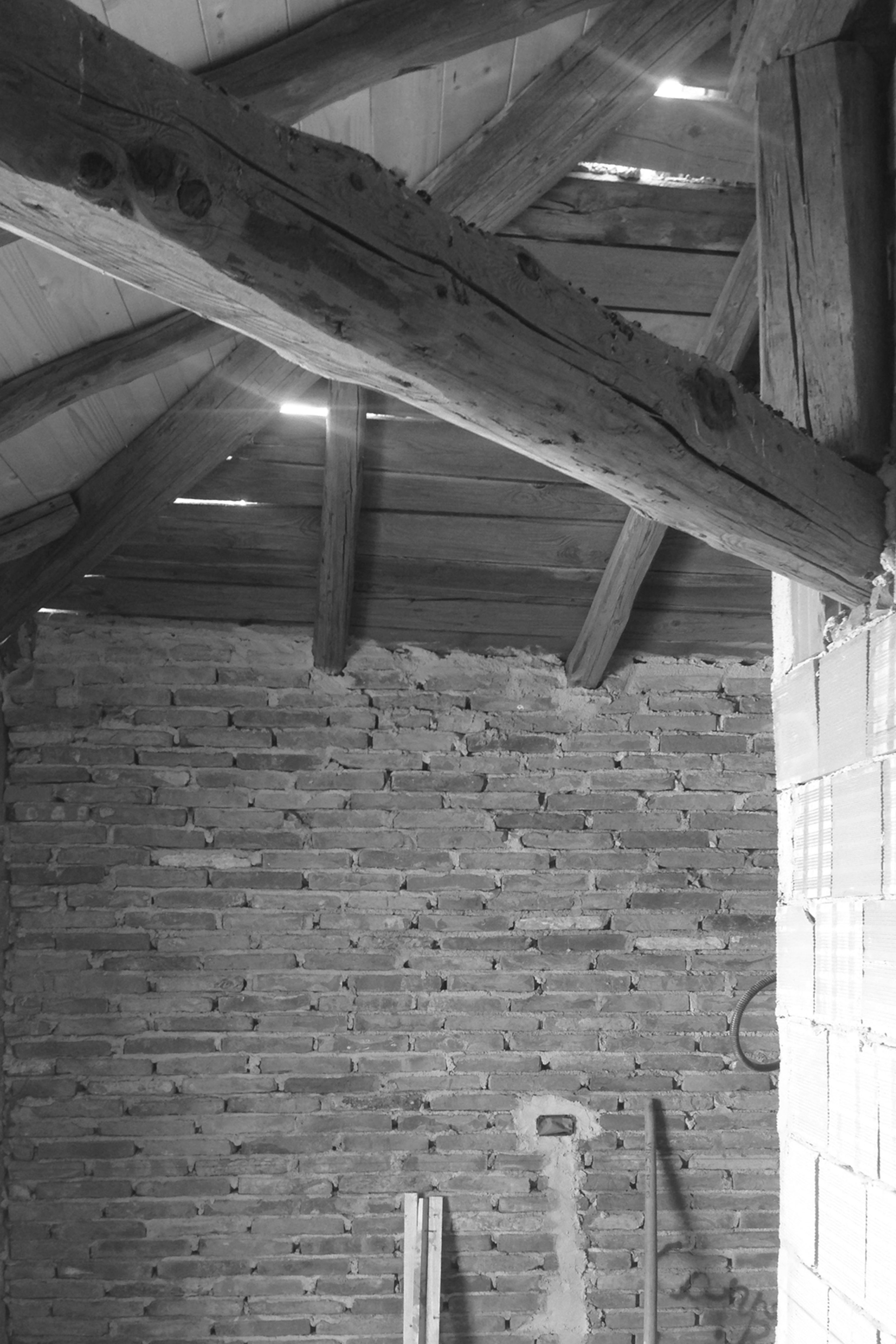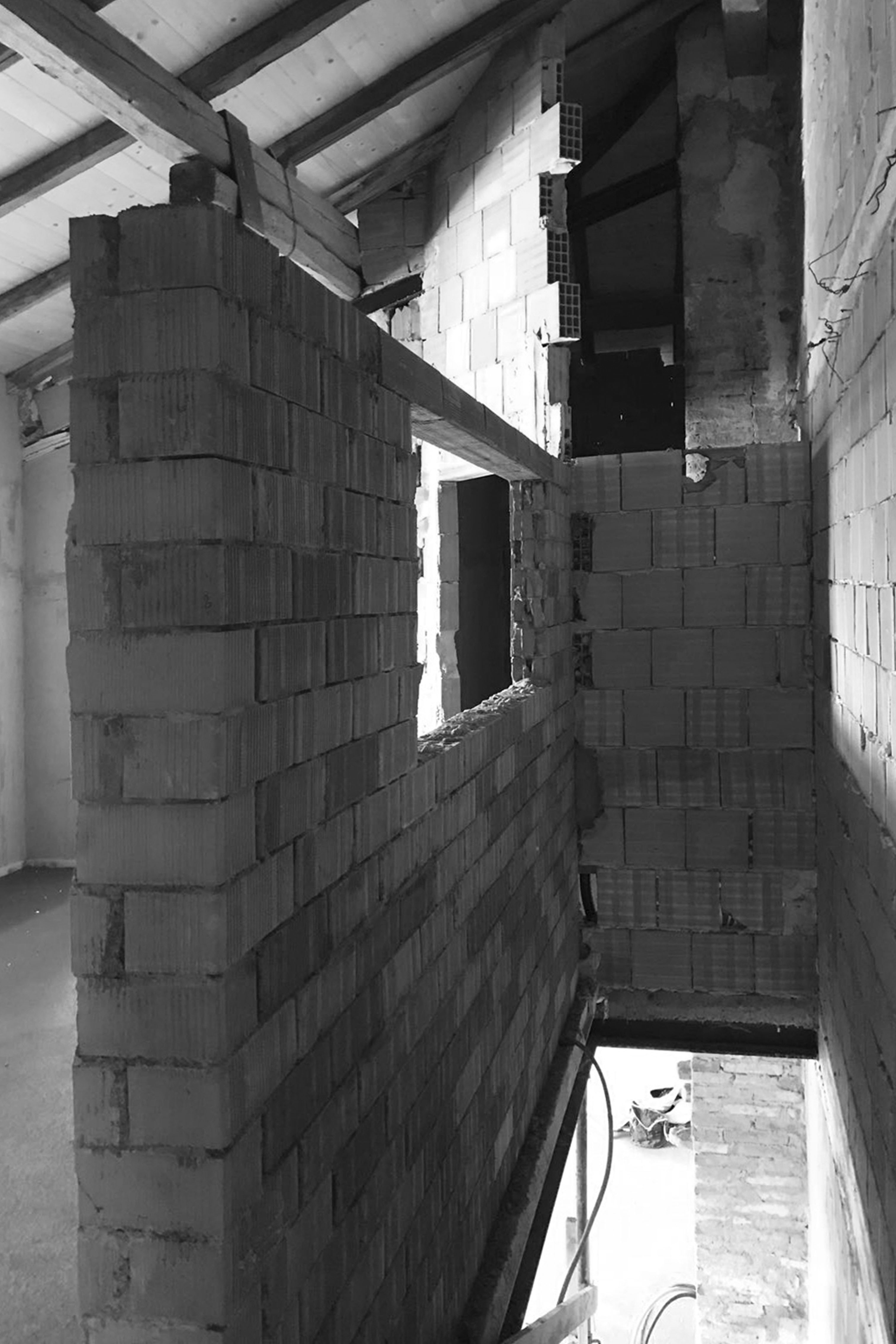 Photos by Negrini Lindvall Architettura